Heroes of Rahr
In Heroes of Rahr you are overlord of fantasy town. You can build dvelings for your creatures, production buildings and more.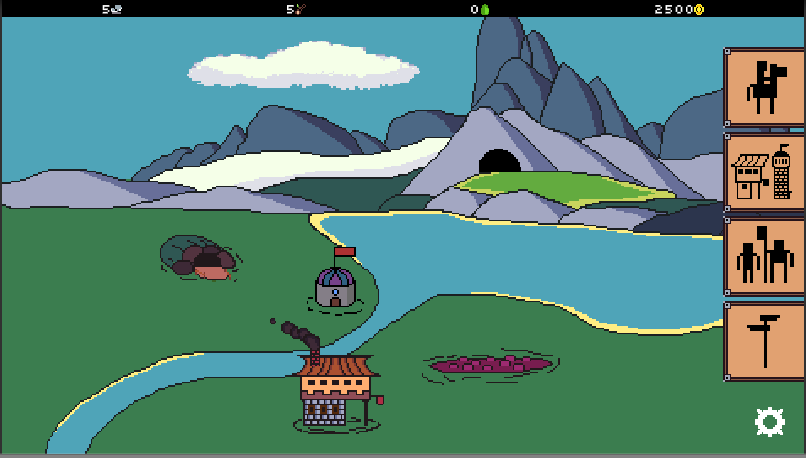 Hire creatures and upgrade them to make your army unstoppable.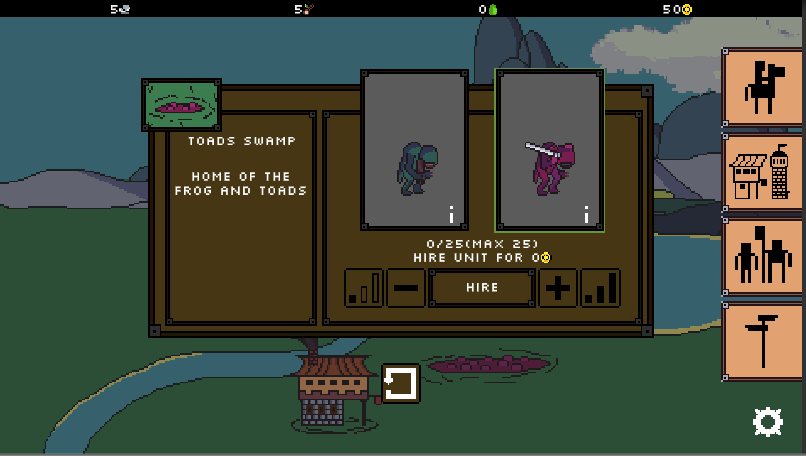 Send your brave heroes to missions.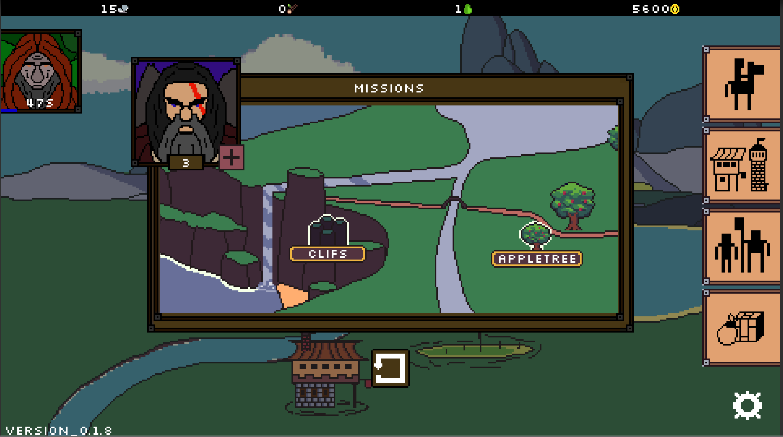 Defeat your enemies in turn-based battles and collect rewards.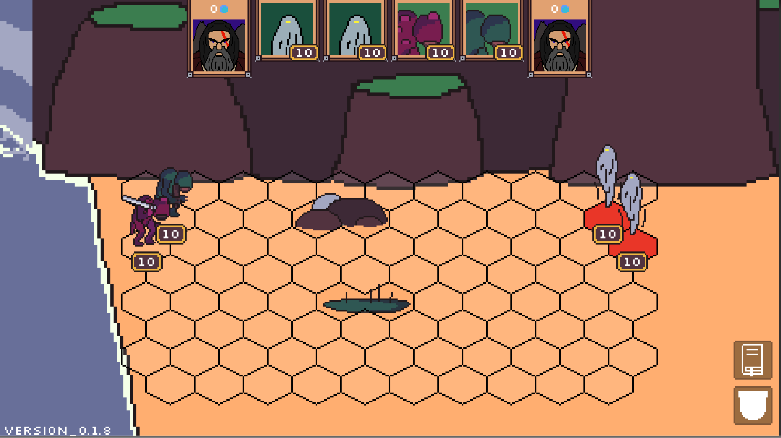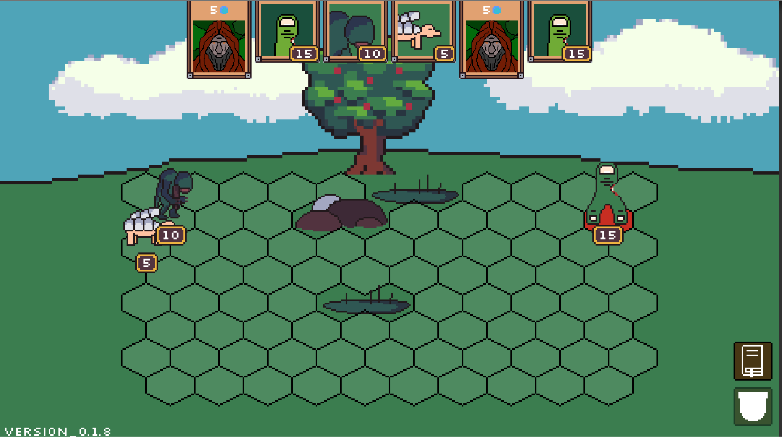 Upgrade your heroes. Collect items, skills and spells.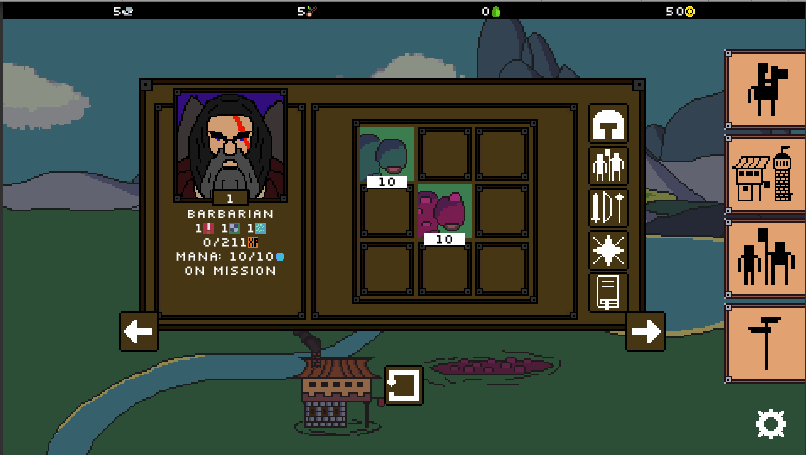 Join my Discord Channel if you want to be part of Heroes of Rahr community
Available on